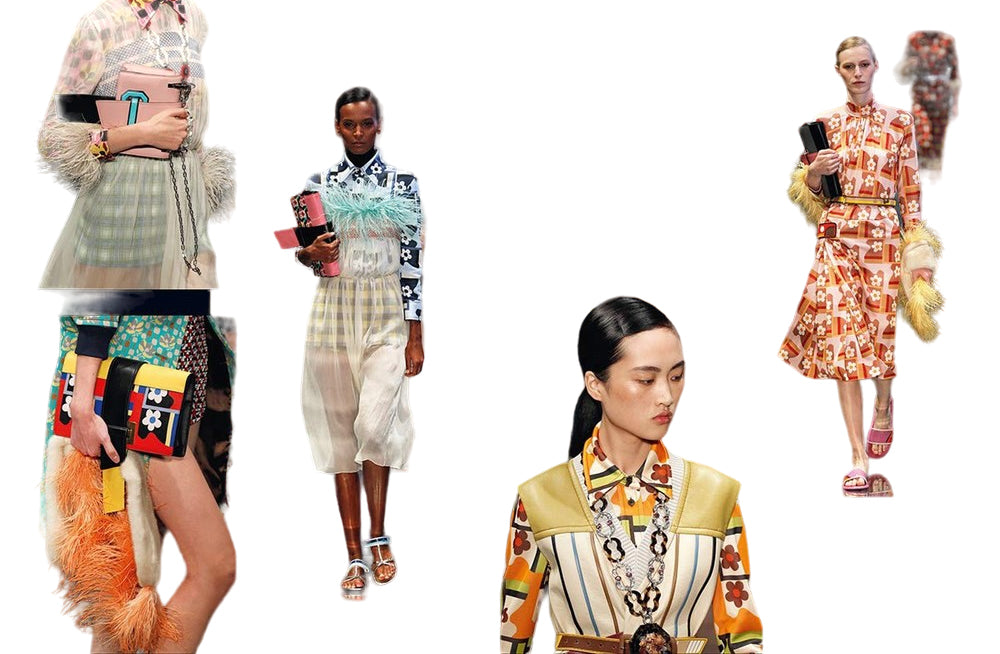 Consignment and Authentication
Revivre has more than 29 years experience in pre-loved designer fashion. We guarantee authentic items which have been meticulously checked. Our research into comparable pricing and origins ensures your purchase is safe and satisfying. Our consignors are well vetted and are trusted long-term clients.
By appointment to "Knox Lane" Shop 4/49 Bay Street Double Bay NSW 2028
Appointments

Please email photographs of the items that you are interested in consigning to shop@revivre.com.au


Once your items have been approved we will arrange an appointment for you to drop them off.

Dry Cleaning & Bag Spas

Please note it is essential that you bring your clothing in for consignment on hangers, washed and dry-cleaned. 


Well loved and vintage leather goods may require the use of a bag spa service. We highly reccomend this to bring the items to the highest saleable standard.

Authenticaton

Revivre is an Entrupy certificate holder. Entrupy Authentication uses a combination of artificial intelligence and microscopy to objectively assess the authenticity of an item.


We encourange our sellers to provide receipts, certificates of authenticity, original boxes, dust covers and associated accessories. 

Our Fees

Our fee depends on the sale price of your items.


50% - for items under $999
40% - for items over $1,000
35% - for items over $2,000
25% - for items over $5,000

Payment

Payment for the sale of goods is either by direct deposit only or you may use the credit for a purchase in store.


Payments for sold items are processed monthly, by request or at the end of the consignment period. 

Unsold Goods

The consignment period may last for 2 – 3 months depending on the season.


Please note that any unsold items will require collection. Items that are not collected after 2 weeks of being notified, will be donated to charity.